Creator Club
Who are we?
Welcome to Helo City Creators Club, an online & offline gathering place for Helo creators community in main cities across the world. We offer a platform for all high quality Helo creators to share experiences and grow together! If you're looking for community networking and dreaming to be an excellent content creator on Helo, then Helo City Creators Club is for you!
Our Slogan
Connect · Inspire · Empower
Connect: connect with more creators based in the same city as you to expand your networking in content creators circle

Inspire: Find inspirations for content creation through interacting & sharing experiences with more creators

Empower: Shoutout your creative content to more fans and explore potential leadership opportunities in Helo City Creators Club
What to expect?
As a Helo City Creator Club member, you can:
Join city based club group to have daily interaction with more creators around you

Take part in regular online&offline meet-up to buildup personal connection with creators from your city

Gain content creation experience from experts in different content categories

Get guidelines & tips to improve your content creation skills on Helo

Get Helo platform policies & the latest feature info in priority

Get instant feedback on any content creation queries or issues

Enjoy special gifts from Helo City Creators Club
Glimpse of Events
Regular creator events
Creators based in same city regularly get together to share their experiences as content creators and to bond with each other.
Club also provides a series of content creation workshops for selected creators to learn how to make content, how to grow fan base and opportunities to visit Helo Headquarters.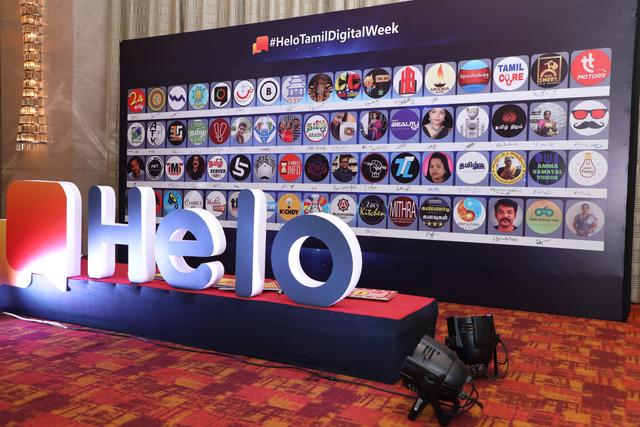 TamilDigitalWeek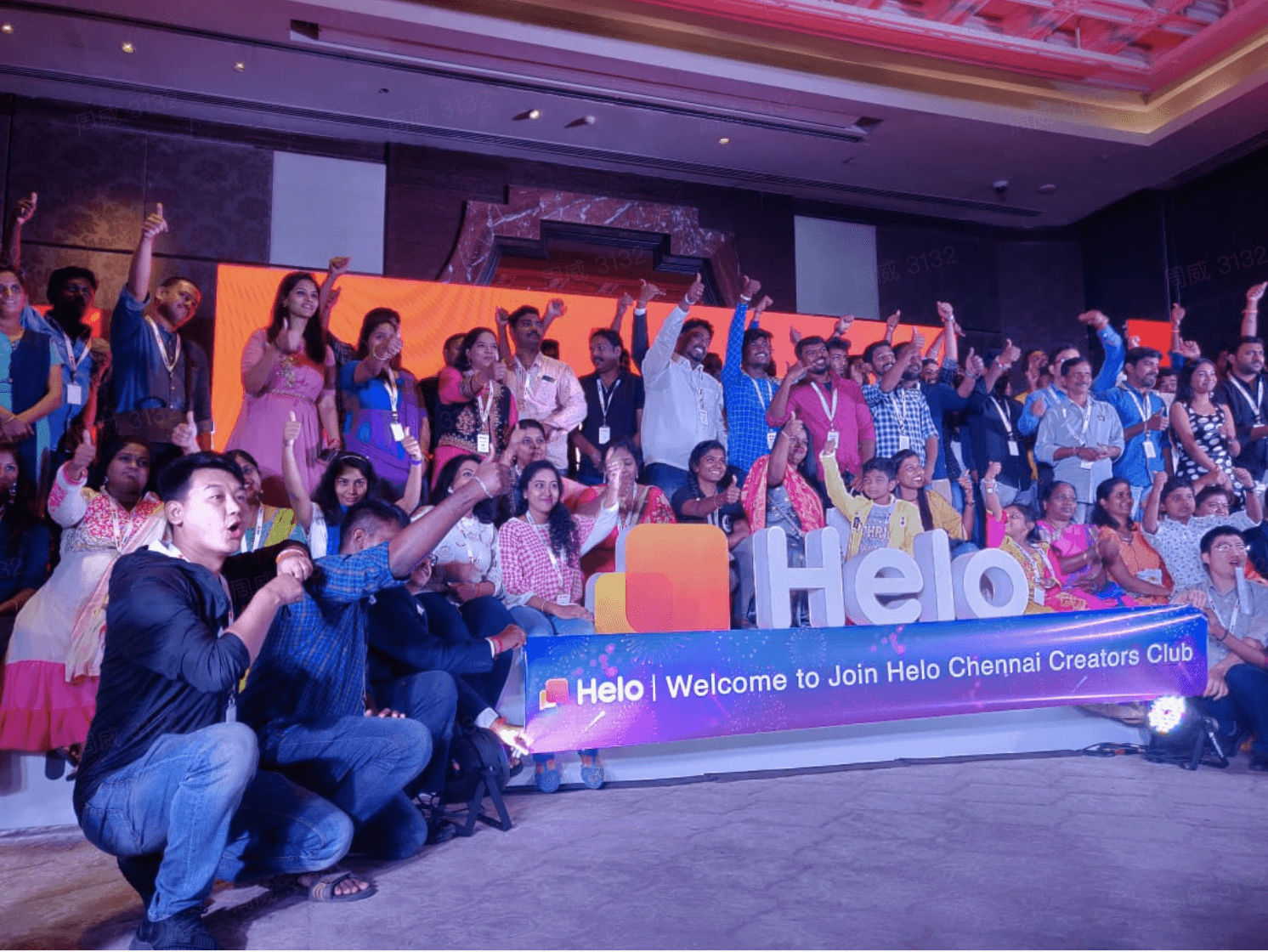 NammaChennai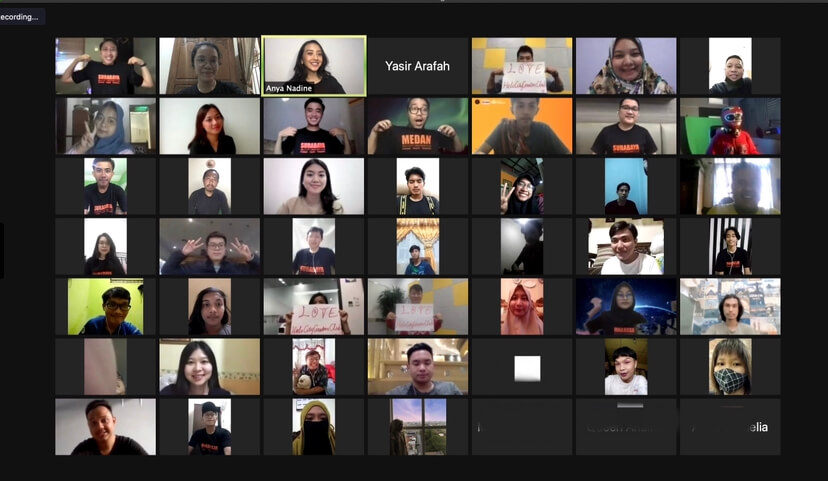 Makassar Club Launch Event
What do our members say about us?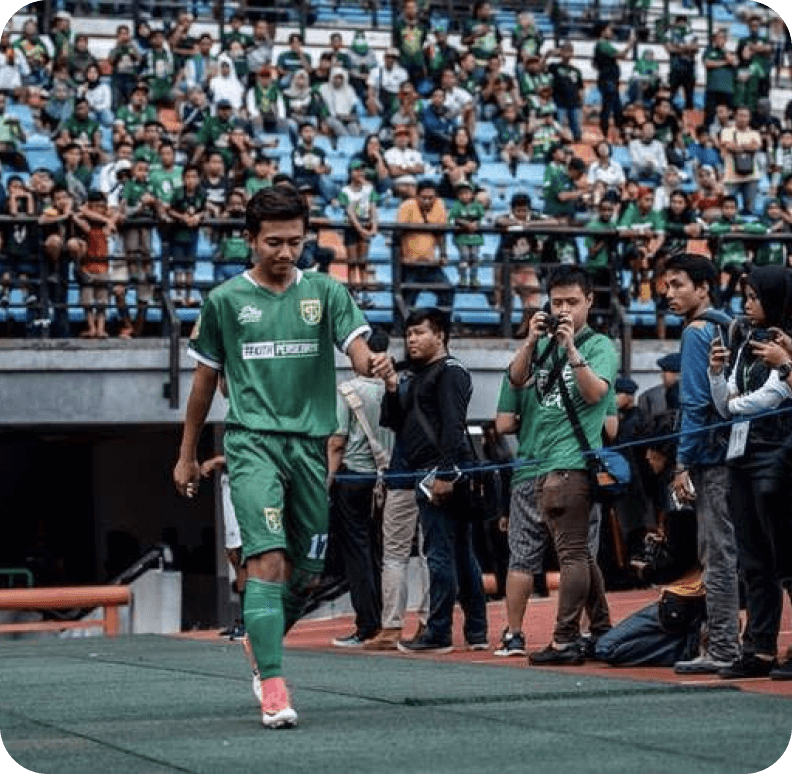 Helo Surabaya Creators Club
I personally thank Helo because it makes me more creative and innovative with the help of Helo City Creators Club. Hopefully in the future Helo will grow bigger and become a top quality app 🙌🙌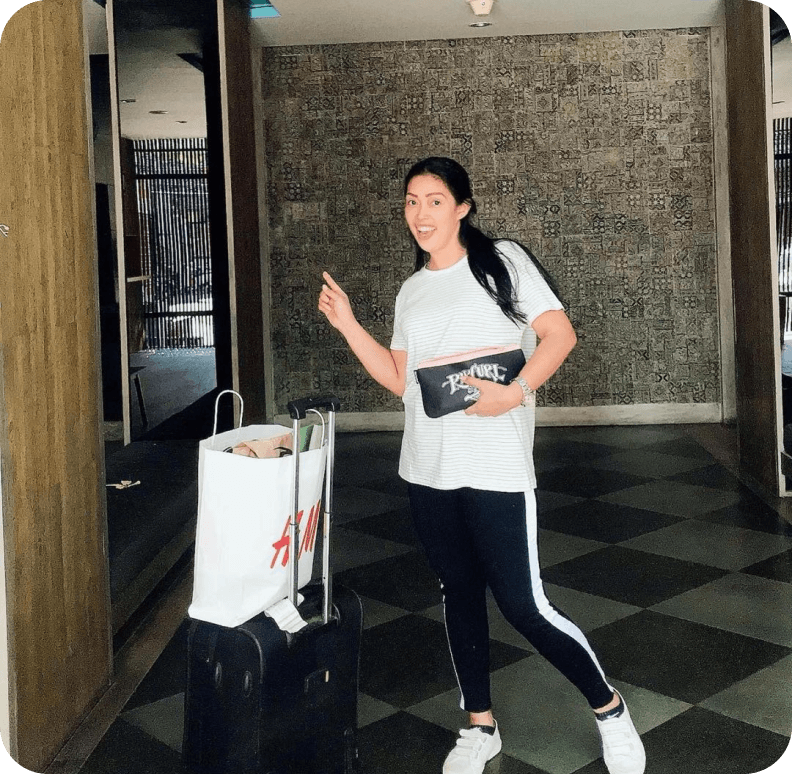 Helo Makassar Creators Club
Thank you for being there for content creators like us. Because of Helo Creators Club, we can get to know each other and hopefully Helo Creators can be more successful and keep growing in the future.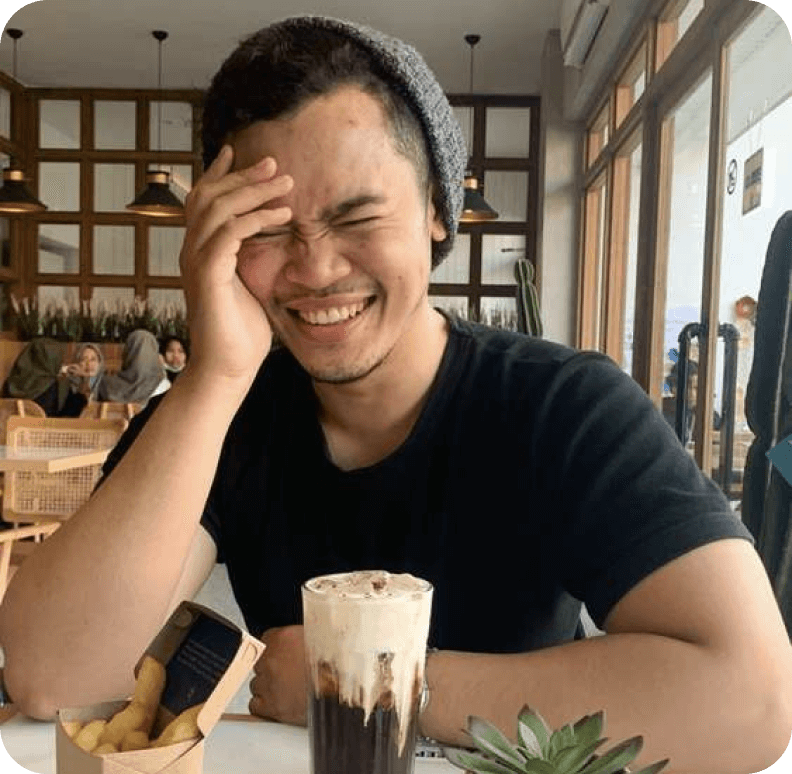 Helo Semarang Creators Club
Tak kenal maka tak sayang [If you don't know, then you will not love]. Thankfully there is Helo Creator Club, so I can get to know a lot of amazing creators that always support each other to keep growing and create content. After we get to know each other, hopefully, someday we can find love among each other. Just kidding. Success for Helo!
Follow us
Instagram global account: @helo_citycreatorsclub
Indonesia Helo account: Helo City Creators Club
Global: creatorsclub@helo.com
Creator Partnership: creatorpartnership@helo.com